Strategic Partner
We provide strategic partnerships, a type of profitable collaboration that helps to expand your company at a lower cost.
It is essential for partners to have a relationship built on trust. Through strategic business alliances, we assist firms in managing their operations better while gaining access to new markets and distribution channels and sharing intellectual property.
One of the major elements that help us retain clients for a long time is the development of strong bonds with moral strategic business partners.
Consider establishing your business as a thought leader in your network. If you want to reach a wider audience and increase your influence. The next step is to consider developing a strategic business alliance that will enable both firms to grow steadily, predictably, and incrementally.
OUR STRATEGIC PARTNER
We provide the opportunity for each participating company to lower costs and boost sales.


BECOME A PARTNER
We would love to hear from you.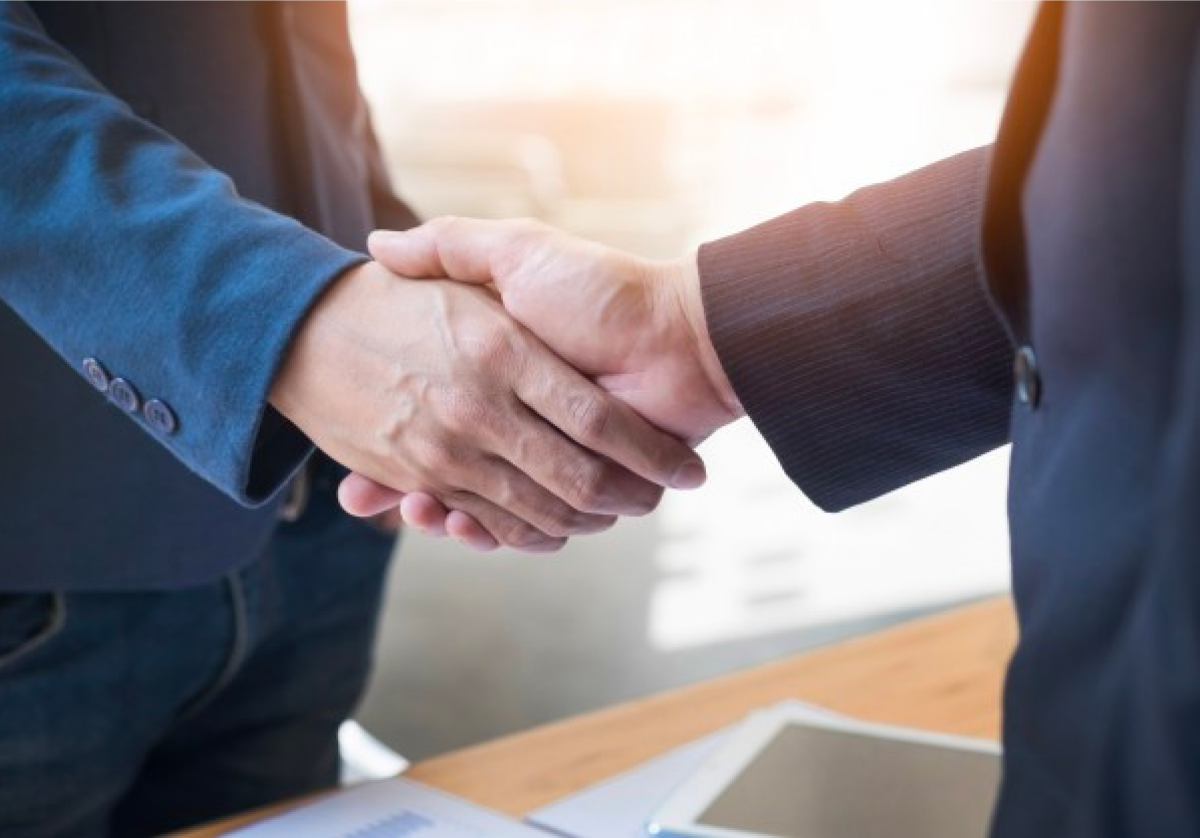 How can you join us as a strategic partner?
Once you send us a business proposal with your updated portfolio and when both the parties agree mutually to a deal after that we would form a great strategic collaboration, think about having a lawyer draft an official contract to proceed further. We will officially enter into an agreement and also undersign NDA (Non-Disclosure Agreement) along with the strategic collaboration agreement to maintain secrecy as well as the dignity of both the companies who joined hands together.
For the strategic partnership, we shall only proceed ahead after approval and mutual agreements between both the companies, and will be having transparent communications, as well as suggestions towards development, will always be on top priority.
GET FREE Consultation
Brand Directive's free IT consultation allows you to gain a better understanding of your IT needs and the technologies you depend on most