OUR PORTFOLIO
Don't Just Take Our Word For It
The Shirt Makers
The Shirt Makers One Stop Solution for Premium Customize Shirts.
Branding, Website, and Digital Marketing
Wordpress
WORK
Design & Development
Clients Love For Brand Directive
Read how we overcame various localization issues in various industries by reviewing our most valuable customer success stories.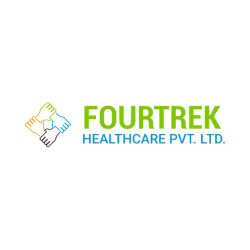 We were able to significantly expand the functionality of our website and reduce expenditures with the aid of Brand Directive.
Within a six-month span, we twice redesigned our website. The first firm and Brand Directive were not comparable. Professional, original, meticulous, and excellent communicator.
We were quite pleased with our new mobile app in every way. We heartily endorse Brand Directive for anyone wishing to create a new mobile application.
I heartily concur with the recommendation of Brand Directive Digital Marketing. Their cooperation is excellent. Because to their SEO strategy, there is more traffic on our website.
Our website is lot easier to use, contains many more features than it had in the past, and is very simple to manage. With our new website, we are overjoyed! Appreciate Brand Directive!
I credit Brand Directive with helping me modernise my website. I no longer need to rely on a costly designer to keep my website updated thanks to their programming experience and the WordPress platform.
We simply wanted to express our admiration for Mr. Harsh Makwana's commitment to providing excellent customer service.
Brand Directive's employees are extremely talented! In order to ensure that the maximum level of service performance and inventiveness was offered, you guys were incredibly kind to us and patient with us. Definitely a great team to work with is the Brand Directive team!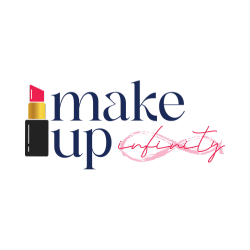 AWESOMELY, THANK YOU Your team's productivity is amazing. As soon as I visited your website, I went to the portfolio to see what kind of websites you guys create and all the websites you've worked on. It's Amazing. Consequently, I told myself that I must utilise this firm to create my website.
I'm so pleased with the Brand Directive and the team, they truly mean it when they say that appearance is everything!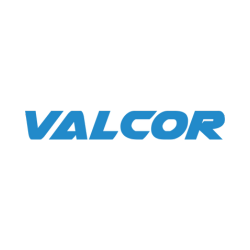 We are quite pleased with the way Brand Directive designed our new website and the overall quality of the digital marketing services.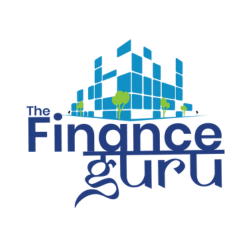 With the use of various marketing strategies, Brand Directive did a fantastic job with our website. Our Facebook and Instagram advertising is managed by them, and they have displayed excellent creativity in their methods.
GET FREE Consultation
Brand Directive's free IT consultation allows you to gain a better understanding of your IT needs and the technologies you depend on most